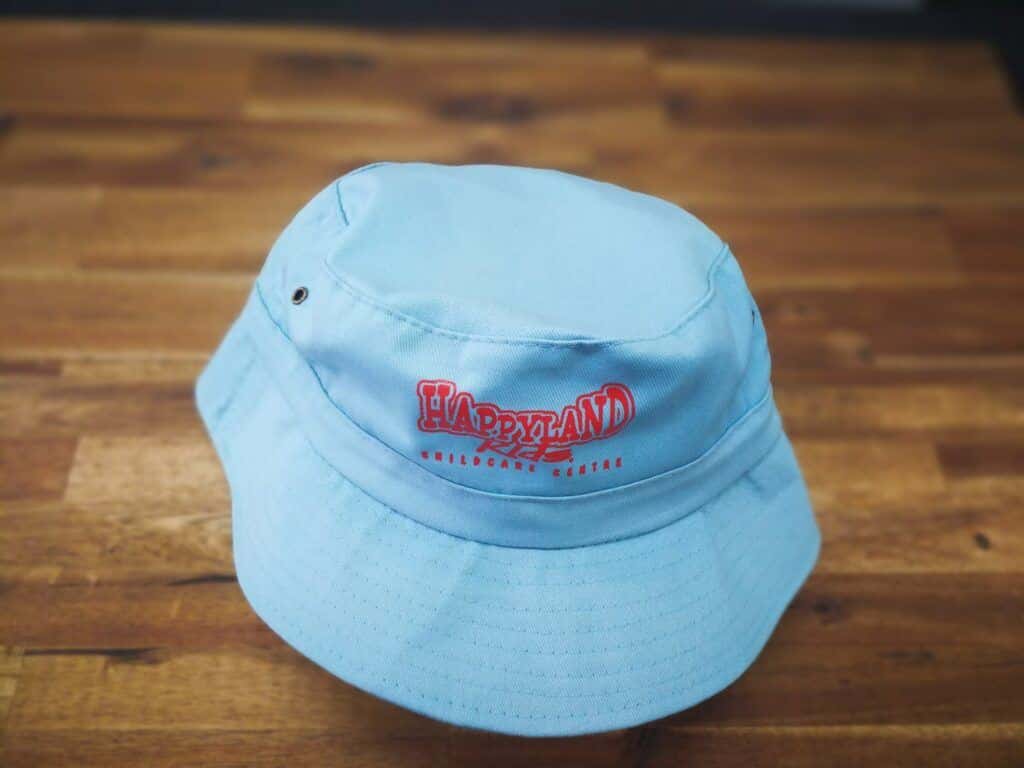 At Fast Caps, we are a major supplier of custom promotional caps and headwear to corporations and small businesses wishing to advertise their brands in a more unique way. Whether it is to thank their staff for a job well done or to show clients they are really appreciated, we understand the need to produce high quality headwear that will stand the test of time.
We Understand Caps
I used to be a marketing manager in a corporate environment, and realised there was a gap in the market place for a high level of service, especially for busy marketing managers and business owners like yourself.
We at Fast Caps know you are time poor and don't need to trail through thousands of custom promotional caps to satisfy your requirements to please your staff or clients. We want to make that job easy – by having the best range of designs and options available.
Whether it's beanies for the cold months of winter, sun hats for children, or even just promotional caps for your next trade show, we can not only embellish it with your logo, but also give you advice on unique packaging to give you the greatest effect.
Our Fast Caps suppliers are a fantastic and varied group that operate at our level with superior standards and great products from the simplest of visors to the most complex headwear designs that we offer. They understand our commitment to produce exactly the right product for your needs. For our clients, we will not except anything less.
Some Examples of Our Work at Fast Caps
We supplied a school of some 300 students with legionnaire hats, emblazoned with their logo, to protect them from the sun during a recent heat wave.
Another interesting project was for a sporting club that was touring their local district. The cricket club wanted something distinctive and eye catching, and we had just the right product to make them stand out in a crowd.
Corporate events are also a great way to boost your brand, and at Fast Caps we have produced everything from foam visors to the most intricate designs to fulfil the need of the marketing manager.
We do not want to waste your time. We are simply here to help you with your next promotional requirements no matter where you are in Australia and can deliver around Sydney, Melbourne, Perth, Adelaide, Brisbane, Darwin, Hobart or anywhere else you may be.
You can upload your artwork here.
Please browse our Fast Caps website and shop with us today or if you need help directly call me today and we will provide you with our platinum level of service.
Kind Regards
Garry Barnett
Managing Director